The Fall 2021 issue of the Michigan Business Law Journal includes an interview with Michigan Supreme Court Justice Brian Zahra, who is the liaison between the Michigan Supreme Court and Michigan's business courts.  Justice Zahra describes the process and criteria used in selecting business courts judges, something that provides insights for any jurisdiction with business courts.  A link to the article can be found here.
The article addresses other topics of interest including, among others,  evaluating business courts and virtual proceedings in a post-Covid world.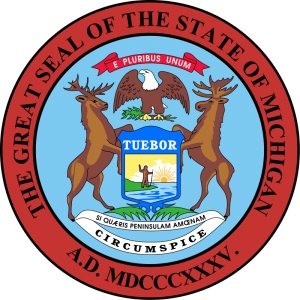 Our thanks to Michigan Attorney Douglas L. Toering of Mantese Honigman, for bringing this article to our attention.  Mr. Toering has reported closely on Michigan's business courts since their inception, and is an invaluable resource on developments in Michigan's business courts.  He and Attorney Fatima Bolyea, another Michigan business court authority, conducted the interview with Justice Zahra.