The Chicago business court, the Commercial Calendar Section of the Circuit Court of Cook County, has a new Uniform Standing Order, effective May 31, 2022.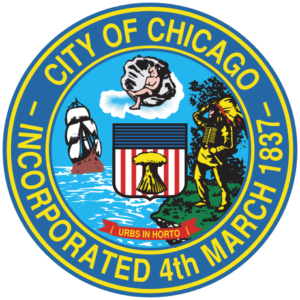 The purpose of this Standing Order "is to establish consistent procedures in the Commercial Calendar Section. This order provides guidance in addition to the existing General Administrative Orders entered in response to the COVID -19 pandemic."
The order also includes a "Civility and Attorney Conduct in Commercial Calendar Section" provision.  It states: "Zealous advocacy is the lawyer's professional obligation, but Commercial Calendar Section judges will not tolerate incivility of any kind. Any attorney appearing before a Judge in the Commercial Calendar is required to know the relevant details of the case."
We leave you to the full Order to learn of the remaining uniform provisions.
The Commercial Calendars were created by administrative order in September 1992, and the first Commercial Calendar became operational in 1993.  Thus, this is one of the oldest business court programs in the United States.  Cook County also has a separate Chancery Division.
A copy of the standing order can be found here.