The North Carolina Administrative Office of the Courts issued its 2021 Annual Report for the North Carolina Business Court, on February 1, 2022.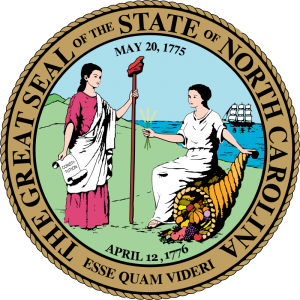 A copy of the North Carolina Business Court Annual Report for 2021 can be found here.
As stated in the Report, "[m]ost cases referred to the Business Court in calendar year 2021 involved the law governing corporations, partnerships, and limited liability companies." There were 48 cases designated in this category. Among the other case types, there were 25 cases designated as either intellectual property or trade secret cases, and ten cases were designated as contract disputes involving over $1 Million.
Under the heading of "Number of New, Closed, and Pending Cases for the Previous Three Years," the Report states: "There were 192 cases pending in the Business Court as of December 31, 2021 (178 when counting a consolidated group of cases as one case). Of those 192 cases, 171 were assigned to the Business Court as mandatory complex business cases…. The Chief Justice designated 9 cases as complex business cases and 12 cases as exceptional cases in the Chief Justice's discretion…."
The Report also states: "In 2021, the Business Court issued 83 written opinions on motions and other matters, many involving issues of first impression. … Business Court judges also regularly prepare written, substantive orders that are not issued as written opinions for publication, some of which appear on the Court's website…."
For those wishing to review the full report, a copy can be found here.