Chicago's Cook County Circuit Court Law Division Commercial Calendar section is among the oldest business courts in the United States, having been created by administrative order of the Court's President Judge in 1992.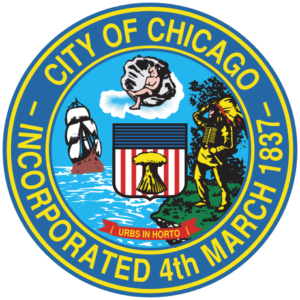 The Commercial Calendar has had a mandatory arbitration component since 2015.  The criteria for court-annexed mandatory arbitration recently changed:  "Mandatory Arbitration will be held in those commercial and personal injury cases assigned to the Law Division, including cases with self-represented or pro se litigants, with damages of less than $50,000 and no retained expert witness as defined in Supreme Court Rule 213(f)(3)."
A link to the mandatory arbitration rules and procedures can be found here.
Per Rule 25.2,
A commercial case is one which is assigned to the Commercial Calendar Section of the Law Division and is
one which pleads cause(s) of action for, among other things, breach of contract (including breach of loan agreements or guarantees, construction contracts, breach of warranty), employment disputes, employment discrimination, qui tam claims, civil and/or commercial fraud, conspiracy, interference with business relationships, or shareholder disputes.
Commercial cases do not include causes of action for purely equitable relief, personal injury, divorce, criminal, real estate foreclosure, wills, housing code violations and/or evictions.
Here is a link to the Uniform Standing Order for all Commercial Calendars in Chicago.
Posted by Lee Applebaum