Business courts pioneer Robert L. Haig has long described New York's Commercial Division as a laboratory for innovation.
This truth is evidenced by the adoption of at least 29 Commercial Division rules into the New York Supreme Court's Uniform Rules, effective February 1, 2021.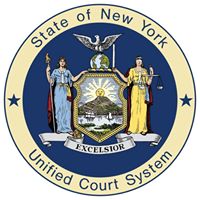 A copy of the administrative order effecting this change, accompanied by a lengthy description of the adopted rules, can be found here.
Our thanks to the Honorable Timothy Driscoll, of the Nassau County Commercial Division, for bringing this important development to our attention.