Judge Annette J. Berry has become a new business court judge in Detroit (Wayne County, Third Judicial Circuit).  A copy of the Michigan Supreme Court Order assigning Judge Berry can be found here.  She joins Judges David J. Allen, Muriel D. Hughes, Edward Ewell, Jr., and Brian R. Sullivan on Detroit's Business Court bench.  The Wayne County Business Court expanded from three to five judges in 2019, by order of the Michigan Supreme Court.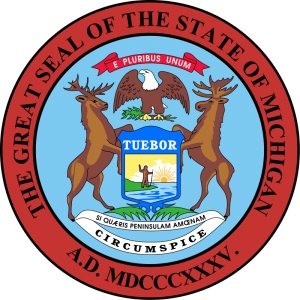 Judge Berry replaced Judge David A. Groner.  We previously posted a link to a 2022 Michigan Business Law Journal interview with Judge Groner, which can be found here.
Our thanks to Michigan Attorney Douglas L. Toering of Mantese Honigman, for bringing this development to our attention.
Posted by Lee Applebaum