Judge Christine A. Ward is a long-sitting business court judge in Pittsburgh, Pennsylvania, and President of the American College of Business Court Judges.
Judge Ward has served on the Court of Common Pleas of Allegheny County's Commerce and Complex Litigation Center since its inception in late 2007.  On March 12, 2019, Judge Ward was designated by Pennsylvania's Supreme Court to serve as state Vice-Chair for Pennsylvania's Civil Procedure Rules Committee, a subject on which she also lectures at the University of Pittsburgh School of Law.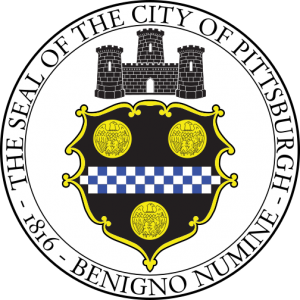 Jurisdiction in the Commerce and Complex Litigation Center
The Commerce and Complex Litigation Center defines categories of commerce cases over which there is presumptive or discretionary jurisdiction.  Presumptive jurisdiction over commerce cases includes shareholder actions; internal business governance disputes; asset sales, mergers, and converting business entities in any manner; restrictive covenants involving severe business disruptions; IP and trade secrets; securities; internet, ecommerce, and biotechnology; and certain types of class actions.
There is discretionary jurisdiction over commerce cases involving legally or factually complex UCC cases, business torts, breaches of contract or fiduciary duties, employer-employee disputes (including discrimination claims), and franchise disputes. In addition, discretionary commerce case jurisdiction includes commercial insurance coverage disputes worth at least $250,000; business insolvencies and receiverships; and arbitration awards for or against business entities of at least $250,000.
Certain types of commerce cases that "require extensive case management" are also included in the discretionary category, but the court notes "[a] case is not deemed to require extensive case management because of the inability of the litigants to resolve matters that should be resolved without judicial intervention."
North Carolina's Business Court provides a similar, though not identical, example of this "mixed" jurisdiction model, where some case types fall within the business court's jurisdiction by definition without an additional complexity requirement, but others are subject to a judicial gatekeeper's discretion and must have both (i) a commercial/business nature and (ii) involve complex litigation.
Posted by Lee Applebaum