Texas Attorney Michael W. Tankersley, Chair of the Texas Business Law Foundation's (TBLF) Business Courts Committee, has provided me with a newly issued TBLF white paper on the Texas Business Court.  A copy of the white paper can be found here.  For many years, Mr. Tankersley has been one of the leading advocates for business courts in Texas, and played a significant role in the new legislation creating the business court, signed into law on June 9, 2023.
If you can only read a single document on the new court's format and function, this white paper meets that objective.  It also includes numerous examples of case types that will fall into the new court's jurisdiction.
The white paper also includes some very interesting contextual insights in understanding nuanced issues in the Business Court Act, comparisons to other states with business courts, and advocacy supporting the business court legislation as adopted.
For example, one criticism of the new Texas Business Court is that, by design, judges are appointed only for two-year terms, allegedly giving any Texas governor undue control over the business court. The white paper asserts, however, that this limit is constitutionally imposed, i.e., not part of a malignant design, and that there is an intention to seek a constitutional amendment that will allow longer terms after 2025.  (The Business Court will not be taking on cases until September 2024 at the earliest.)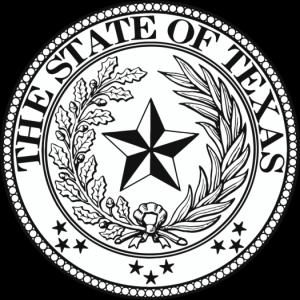 Posted by Lee Applebaum