Texas' governor signed the new Business Court Act into law this past Friday.  The final version of the new law can be found here.  The law does not become effective until September 1, 2023, and the Business Court will not be operational until September 2024, at the earliest.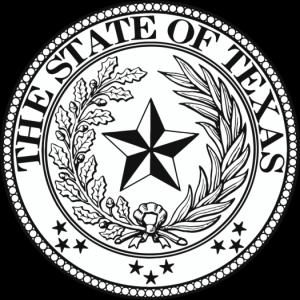 A recent article by Dallas attorney Daryl B. Robertson gives a good overview and summary of the new Business Court law.  A copy can be found here.  Thanks to attorney Robertson for permitting me to post his clearly written article, a real aid to understanding this new law.
For my previous posts on the new Texas law, see here (May 25, 2023) and here (May 3 and12, 2023).
Posted by Lee Applebaum