These are two reposts from 2022 developments in Wisconsin's Business Courts.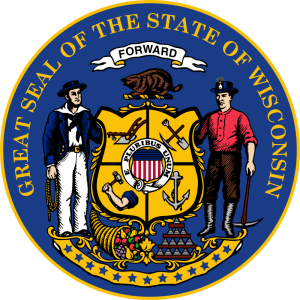 Article on Wisconsin Business Court
A former president of the Wisconsin Bar Association has written an interesting article on the history and status of Wisconsin's Commercial Docket Pilot Project.  A copy of this Milwaukee Journal Sentinel piece can be found here.
Wisconsin Commercial Court Pilot Project Extended to 2024
In  a 4-3 decision, the Wisconsin Supreme Court issued an Order yesterday (June 29, 2022), granting a petition to extend the Commercial Docket Pilot Project to July 30, 2024.  The memorandum support this petition can be found here, and the exhibits to that memorandum can be found here.  The Order further adds language expressly stating that the Chief Justice will select judges for this docket, "after considering the recommendation of the chief judge of the Judicial Administrative District" where a particular Commercial Court docket is located.   A copy of the Order can be found here.
Posted by Lee Applebaum