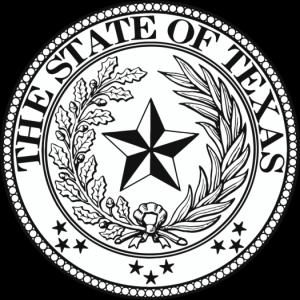 On March 8, 2019, identical bills were filed in the Texas House (HB No. 4149) and Senate (SB No. 2259) to create statewide trial level and appellate Business Courts.  A copy of House Bill 4149 can be found here, and a copy of Senate Bill 2259 here.  There are currently no designated specialized appellate business courts in the United States (though some have asserted Delaware's Supreme Court is de facto an appellate business court).  Texas currently has no specialized business courts at the trial level.
Among other things, the bills include considerable detail on the qualifications and selection of business court judges, and business court jurisdiction and venue.  For a subset of business court cases, an amount in controversy of at least $10,000,000 would be required to establish jurisdiction, though no minimum sum is associated with other proposed categories of business court cases.
We will be following the progress of these bills.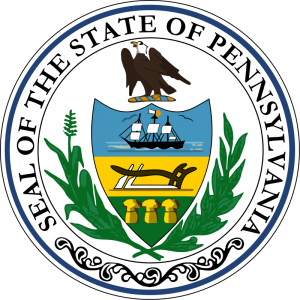 In February 2019, Pennsylvania House Bill 332 was referred to the General Assembly's Committee on Judiciary. A copy of HB 332 can be found here. This bill would authorize the creation of statewide trial and appellate level "Commerce Courts".  On March 12, 2019, the Committee advanced the bill to the General Assembly. As stated above, there are currently no designated appellate level business courts in the United States.
The bill would not make Commerce Courts mandatory. It gives discretion to Pennsylvania's Superior Court, an intermediate appellate court, in establishing an appellate Commerce Court.  Likewise each of Pennsylvania's 67 individual Courts of Common Pleas has discretion to establish trial level Commerce Courts in their counties. The bill proposes some level of statewide supervision by Pennsylvania's Supreme Court, but this is more in the nature of providing assistance and coordination.
Philadelphia's Court of Common Pleas has had a specialized business court program since 2000, the Commerce Case Management Program (generally known as "the Commerce Court"). The success of Philadelphia's Commerce Court was one inspiration for this statewide bill.  Since 2007, the Court of Common Pleas of Allegheny County in Pittsburgh has had a specialized complex business court docket, the Commerce and Complex Litigation Center.
It does not appear that this new law, if enacted, would require any change in the existing business court programs in Philadelphia and Pittsburgh, should those two counties court systems choose not to readopt their existing business court programs as Commerce Courts under the new law.
Posted by Lee Applebaum