Michigan's Supreme Court has appointed Judge Curtis J. Bell to begin serving on the 9th Circuit's (Kalamazoo County) Business Court, effective January 1, 2023.  A copy of the Order can be found here.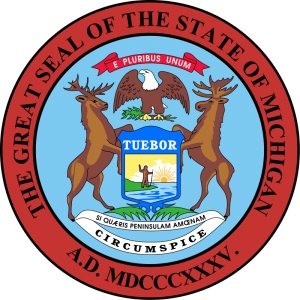 In 2016, as 9th Circuit Chief Judge, Judge Bell signed the local administrative order creating a business court in the 9th Circuit, per the state enabling statute.  A copy of that order can be found here.  Judge Bell has a history of innovation on his hometown bench, as seen in this 2016 publication on the Michigan judiciary.
Thanks to Michigan attorneys Douglas Touring and Fatima Bolyea for bringing this development to our attention.
Posted by Lee Applebaum