North Carolina's Supreme Court adopted amendments to the North Carolina Business Court Rules, effective today (July 1, 2019). A copy of the amended Business Court Rules can be found here.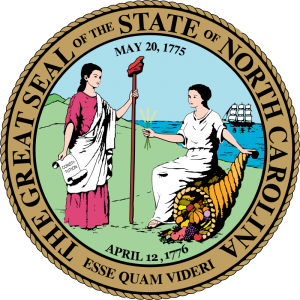 Many of the changes are stylistic, but there are a few interesting substantive changes, some of which we list below:
New Rule 2.6 requires a status report 14 days after remand from federal court.
New Rule 2.7 requires a similar 14 day status report in stayed cases, after the resolution of the bankruptcy matter or arbitration proceeding which was the source of the stay.
There is an addition to existing Rule 3.10 on addressing electronic filing problems with voluminous documents, showing flexibility and cooperation among the parties and the court in finding a means to get the documents filed.
New Rule 7.14 addresses Amicus Briefs.  Amicus Briefs are only permitted by leave of court and are limited to 3,750 words. Even if the brief is permitted, participating in oral argument requires further leave of court.
Posted by Lee Applebaum