North Carolina Governor Roy Cooper has nominated four judges to serve on North Carolina's Business Court.  Two of these judges, The Honorable Adam Conrad and Michael Robinson are re-appointments.  The two new judges would be attorney Julianna Earp, and the Honorable Mark Davis, formerly of the North Carolina Supreme Court and North Carolina Court of Appeals.
The nominations now go to the North Carolina General Assembly.
The Governor's press release can be found here.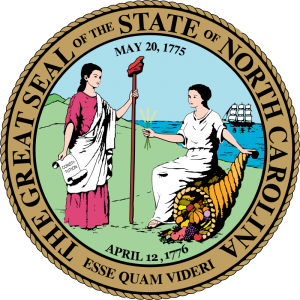 Posted by Lee Applebaum