Atlanta attorney Walter W. Davis has been nominated to become Georgia's first statewide Business Court judge. As reported previously on the Business Courts Blog, in November 2018, Georgia amended its constitution to create a statewide business court.  In May 2019, legislation was adopted setting out the new court's parameters, finances, and location (in Macon). Mr. Davis's web bio highlights his experience litigating in Delaware's Chancery Court, among other business and commercial litigation experience, as well as his serving as an administrative partner with his firm.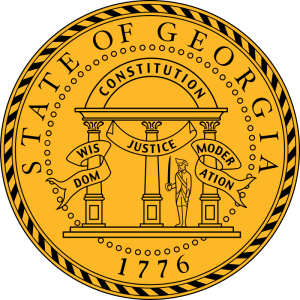 Since 2004-2005, business court judges have been serving regionally, in what is now the Metro Atlanta Business Court.  Senior Judges Alice D. Bonner and Elizabeth E. Long have served as business court judges since the Fulton County Business Court's inception.
The legislation creating the statewide Business Court also allows the Metro Atlanta Business court to continue operations.
Posted by Lee Applebaum